Collections
EGO Paris
EGO Paris offers 9 collections of outdoor furniture with unic designs which will meet your special needs
Collection
SUTRA
Sutra revisits the Kama collection with a graphic design and takes modularity a step further.
By alternating wood and aluminum, Sutra plays with light and shadows.
Design Studio 5.5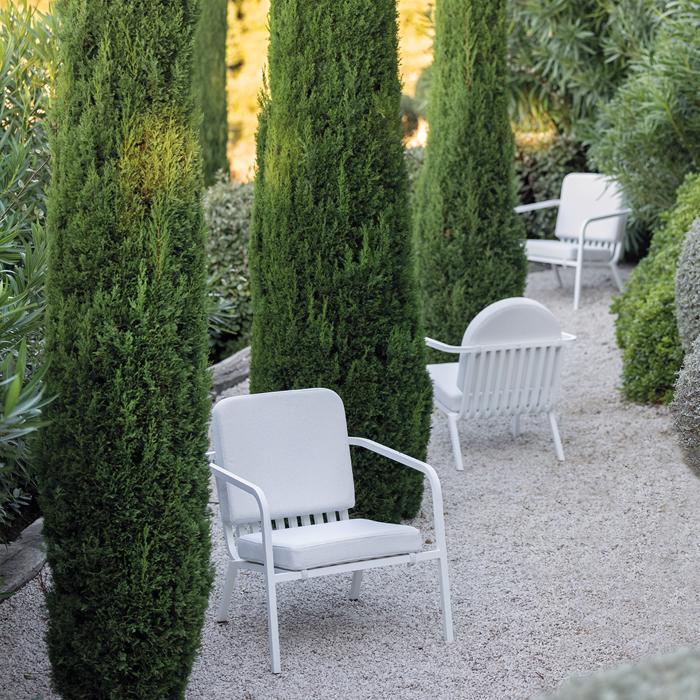 Collection
MARUMI
Praising the roundness, Marumi invites you to softness and serenity.
Design Thomas Sauvage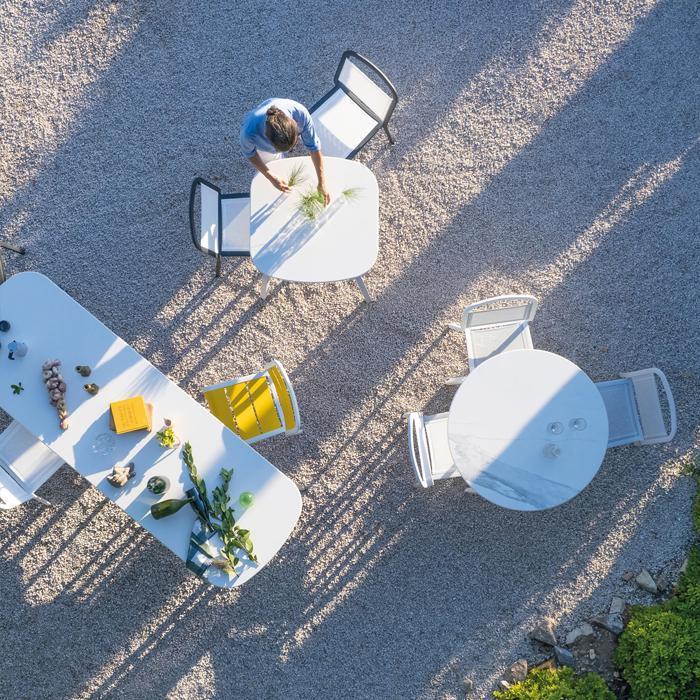 Collection
HIVE
Our Hive collection is a true hive where people can gather, share and chat. Smart, with a
real graphic design, Hive invites you to evolve and enjoy gathering in the open air.
Design Fabrice Berr...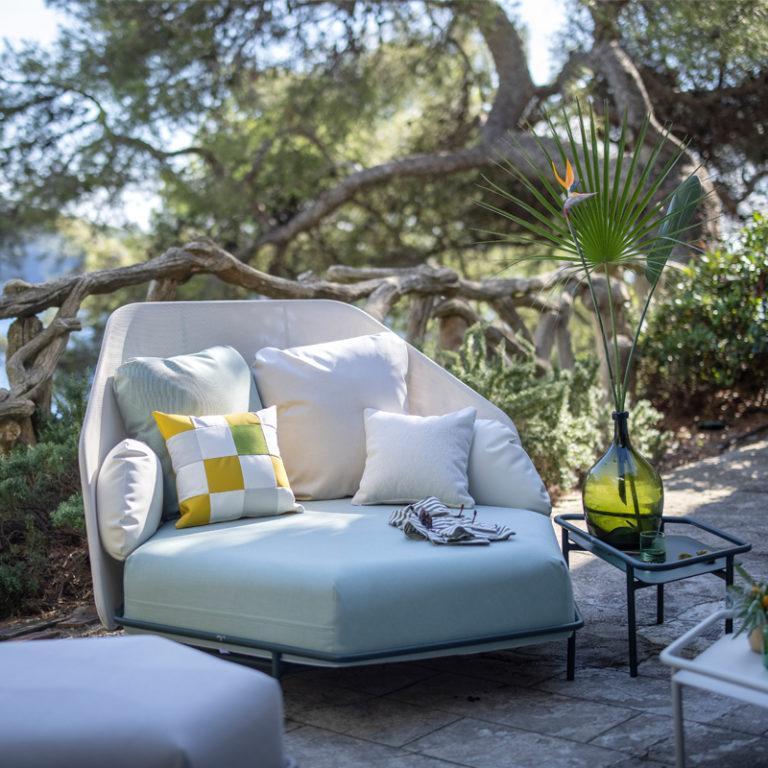 Collection
KAMA
The cushioning concept revisited, tables with their ergonomic waist-high tops. An innovative and modular approach to outdoor furniture.
Let's push the boundaries in order to make life more fun!
...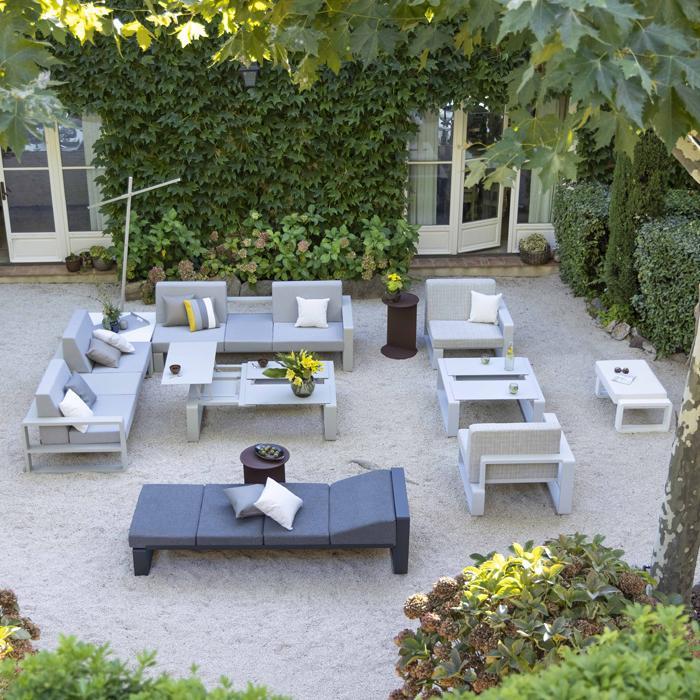 Collection
EXTRADOS
Like an albatross floating in the azure… Dining sets with aerial and pure lines.
Accessorize your table according to your desire by creating your own table runner.
Design EGO Paris.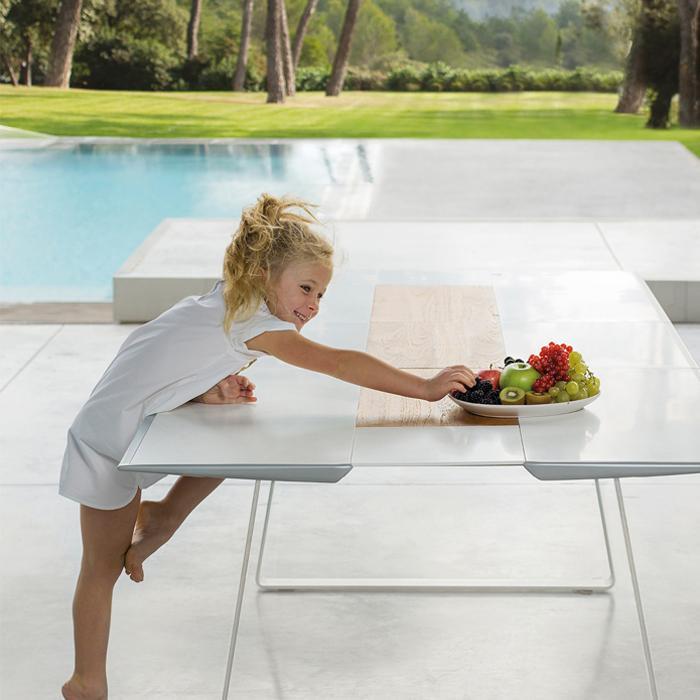 Collection
TANDEM
Tandem is an iconic collection with a striking contemporan design,
ideal to share true moments of relaxation.
Design Thomas Sauvage.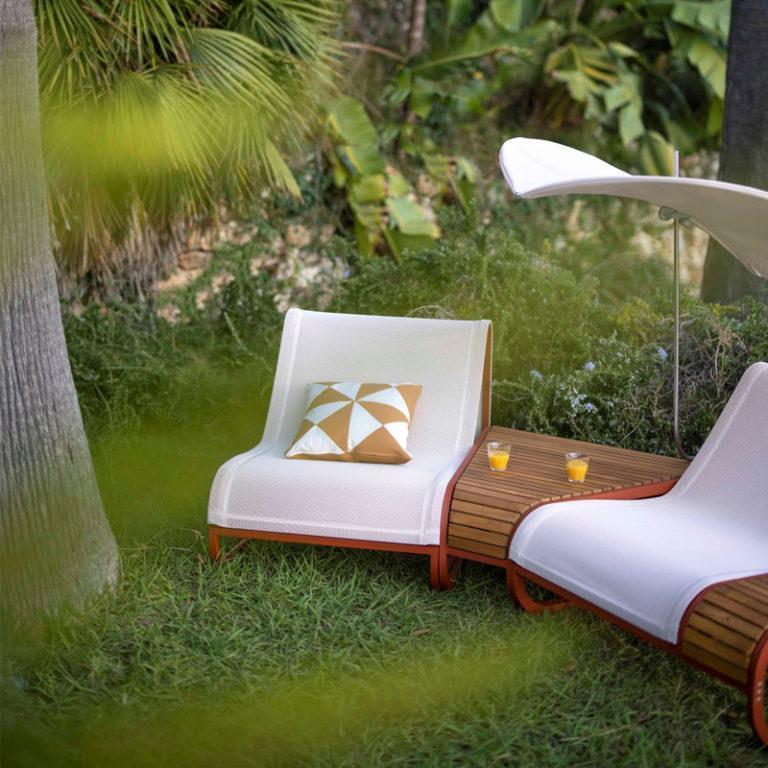 Collection
BIENVENUE
Generous cushions set in their aluminum structure.
BIENVENUE beckons you to comfort and conviviality.
Design Agence Auvray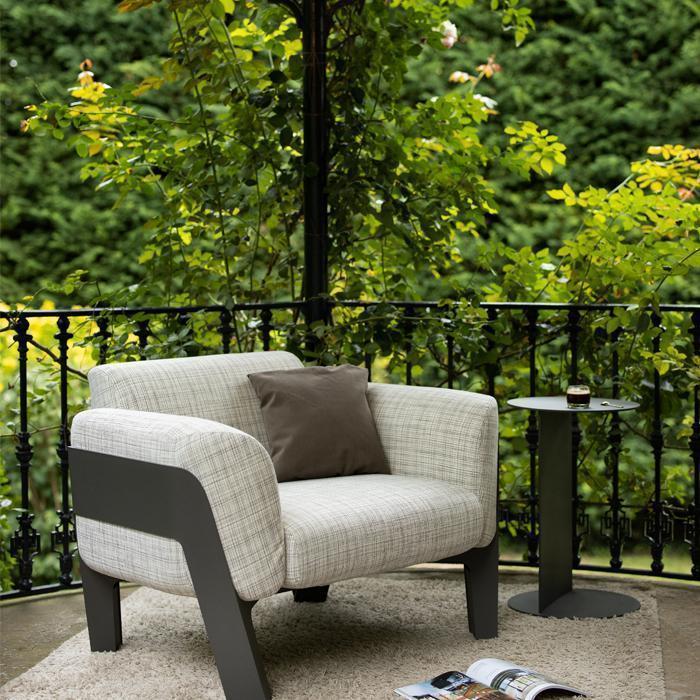 Collection
BEACH NESTED CABINS
Like a contemporary vision of an emblematic waterfront feature,
the Beach Nested Cabins revisit the traditional concept of beach
houses and become a fun and friendly outdoor furniture .
D...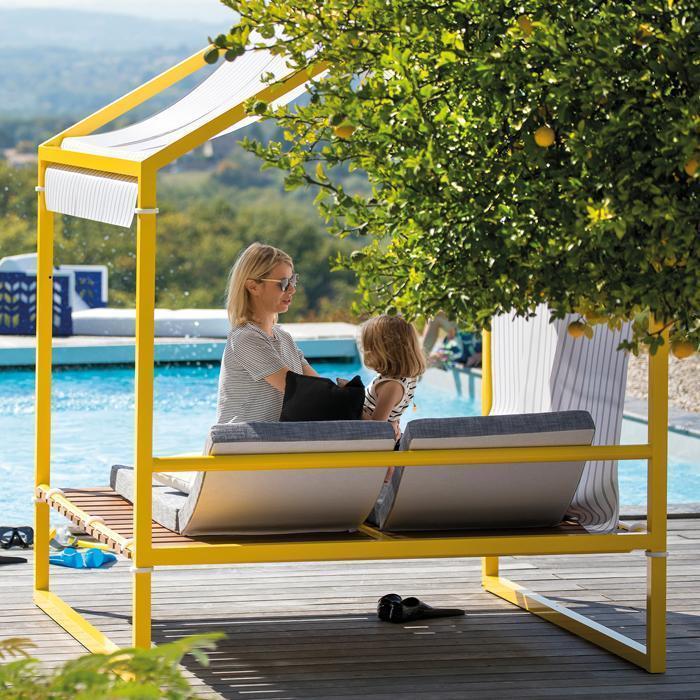 Collection
PREMIÈRE
To suggest elegance and incite desire with pure shapes
and noble materials, so that emotion and beauty are long-lasting.
Design Thomas Sauvage.