A Unique Place
Wilderness Reserve is an 8,000-acre resort of woodlands, lakes and rolling pastures, dotted with an eclectic collection of historic and traditional Suffolk properties.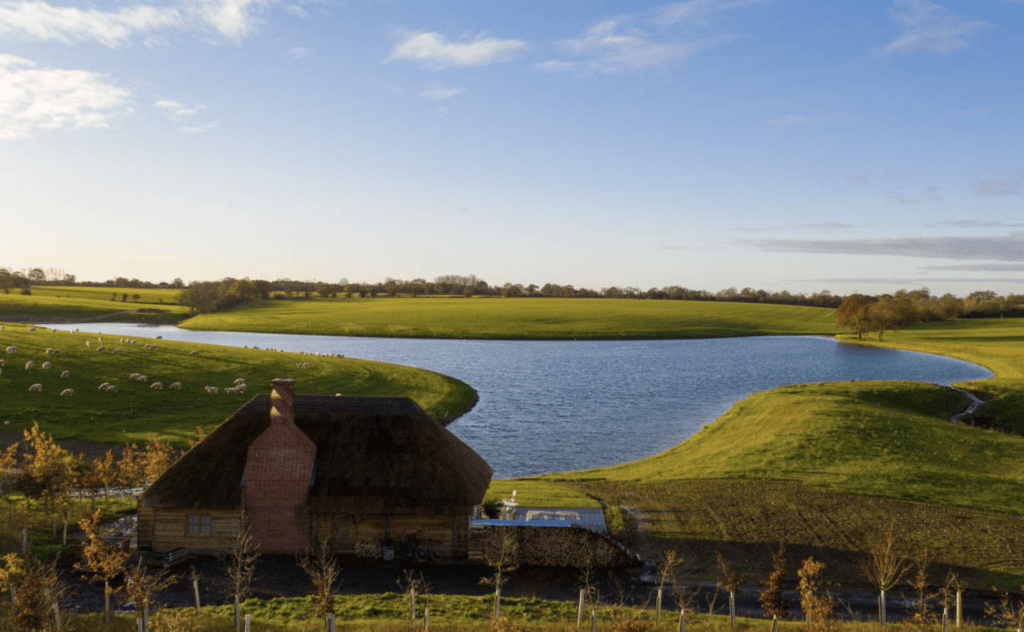 Wilderness Reserve is a long-term conservation and restoration project that protects English nature and brings historic properties back to life.
Restored by craftsmen, each home is unique. From the Grand Manor House, to the restored 15th century Barn, to the charming thatched Cottages. The resort combines this ancient heritage with EGO Paris' high-end furniture to bring modernity to the different houses.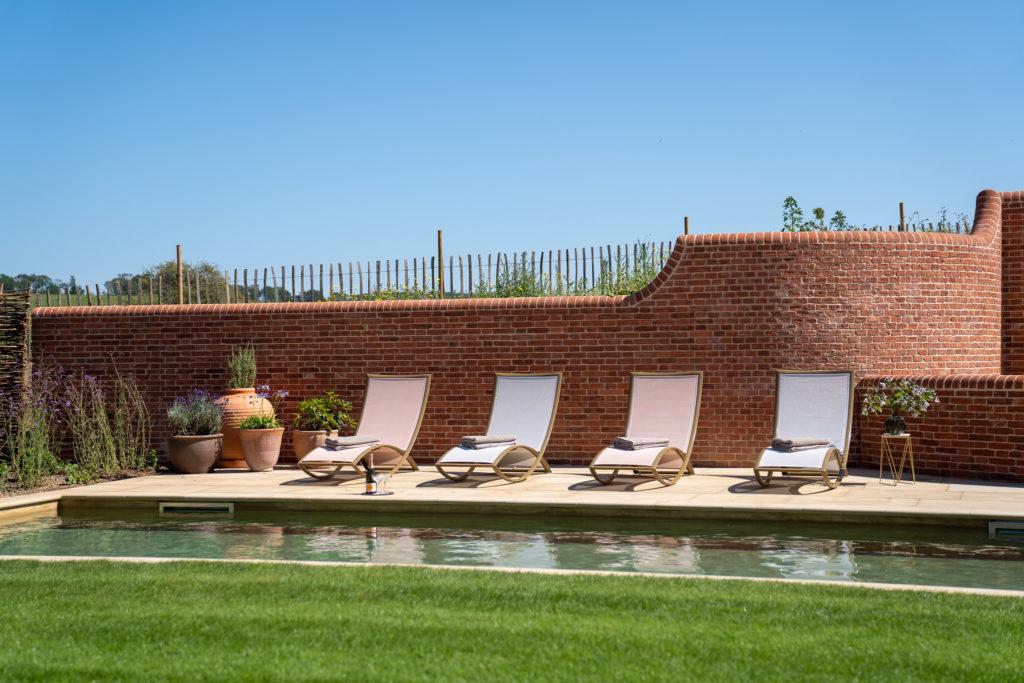 Unforgettable experiences
Waking up early to walk on the different trails of the property, while enjoying the sunrise. Several outdoor activities are offered throughout the day (archery, kayaking, rafting…). Continue the day with a relaxing spa and massage. And end your day by the pool on the EGO Paris' Fish sunloungers.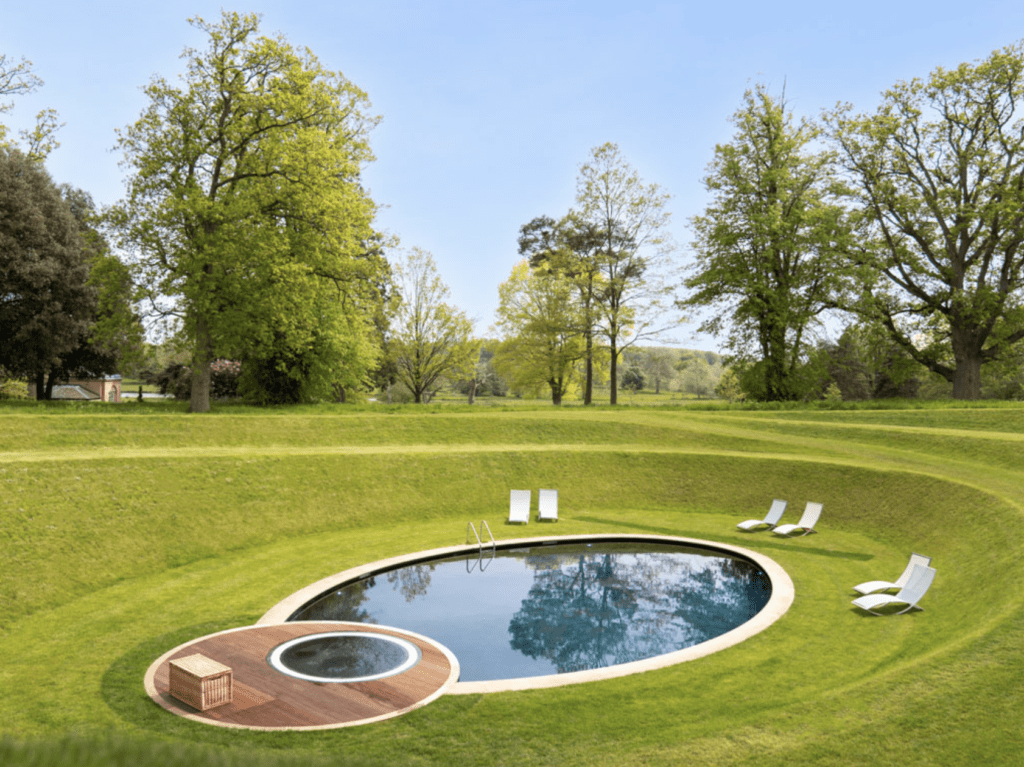 A moment of relaxation in EGO Paris style
EGO Paris settles around pools and spas for a moment of well-being. Thomas SAUVAGE, designer of the Première collection, invites you to relax on the Fish sunlouger which will bring comfort and elegance to this exceptional place. Its pure lines, its minimalist design and the use of noble materials will fully satisfy you. You can find our outdoor furniture in different properties of the domain such as " The grange " and " Hayjack ".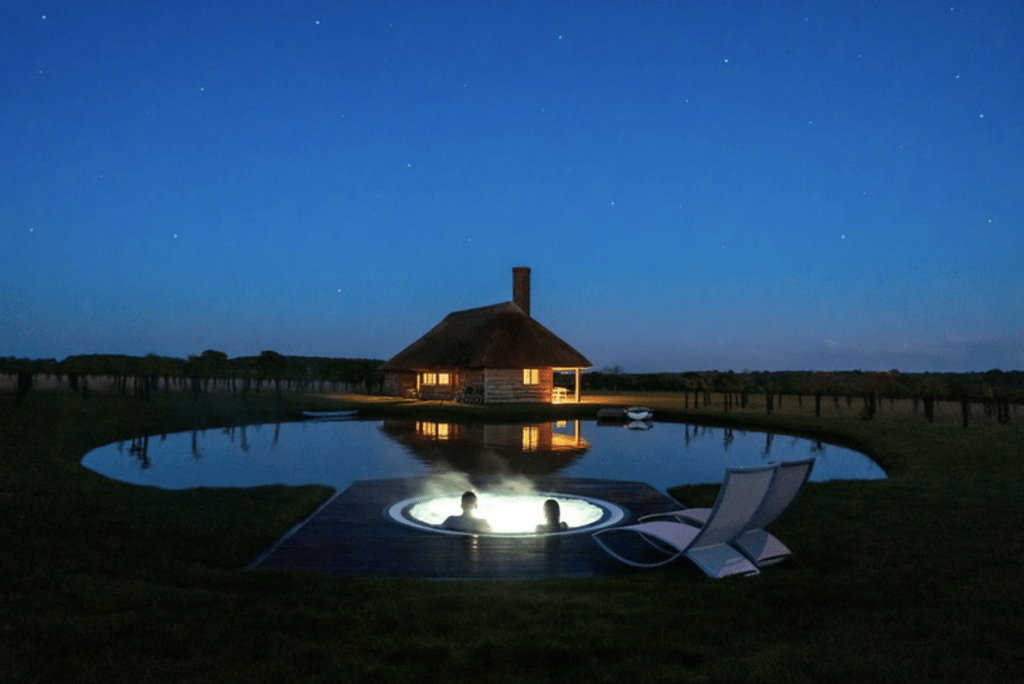 Discover Première collection